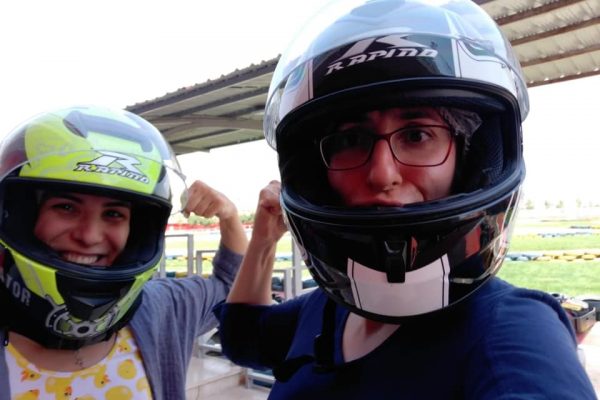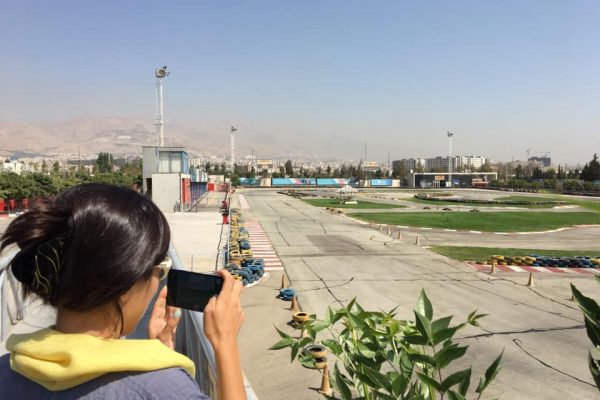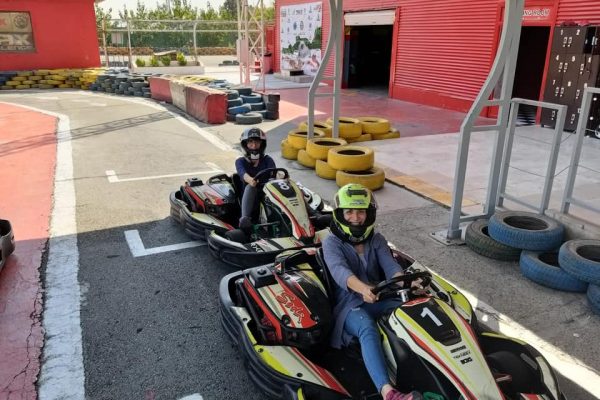 When we want to go explore a city we usually think about monuments and historical sites but there are plenty of things to do in the cities that would mark as an experience and fun to do.
I have seen people who have chosen to go to beauty salons in Tehran.
We did Karting today in Tehran near Azadi Complex which is quite cheap in comparing to other regions specially Europe, very well facilitated and staff are super friendly and helpful. No need to pre book and it's open from 10 am to 11 pm. working even on holidays.
#SeeYouinIran
Mina Ghorbani