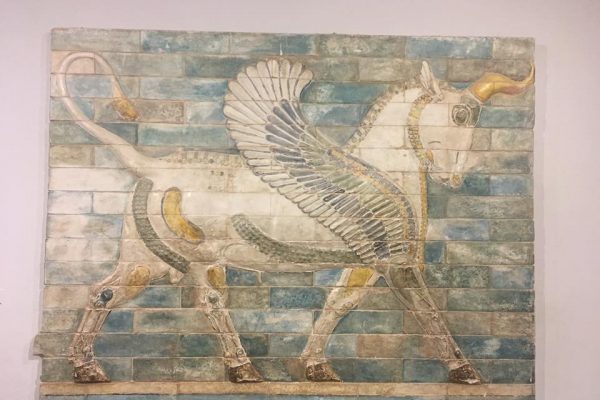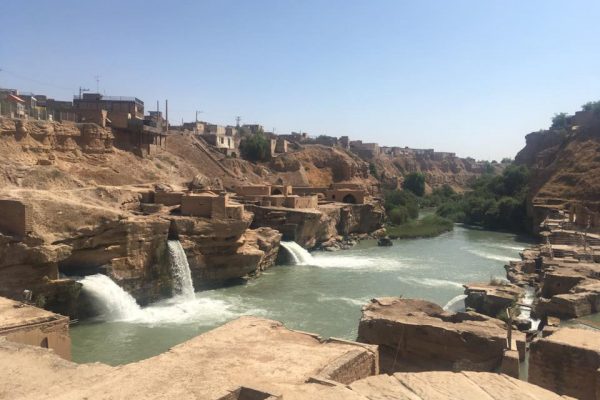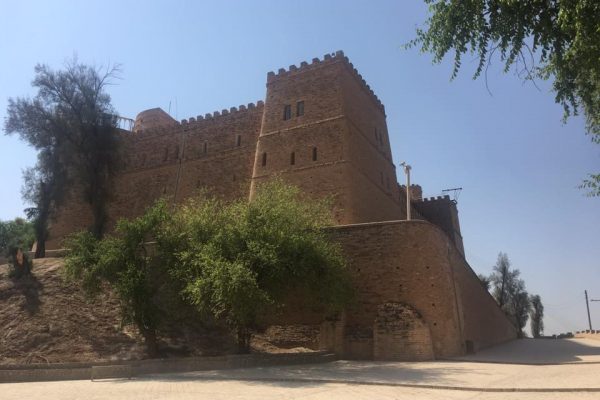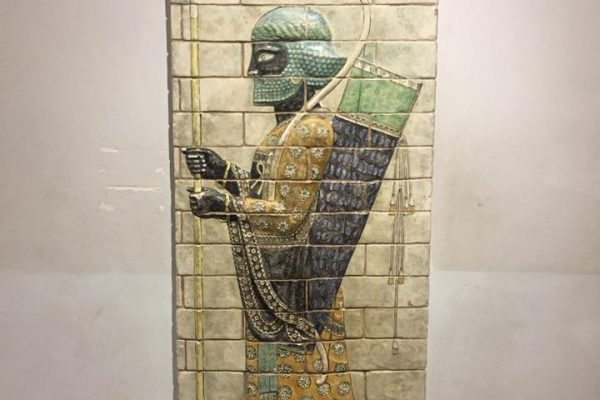 Susa, The heaven for archeologists
A land which has been under excavation forever and hundreds of civilization layers have been found. Proudly can announce if not the oldest but one of the oldest cities in history. Where you see a lot of figures and antiques in museums but dozens of them are being kept in warehouses . Surely we can build 10 louvre museums only in khuzestan province .
A flat land where it's always been one of the most fertile places for agriculture and recently they found oil and gas BUT unfortunately it's been always ignored by officials and politicians.The best time to visit this amazing and mysterious place is from December to April. If you're going there make sure you read a little bit about ancient history of susa , Elam dynasty because you will just hangover by its rich history.
Pey Man