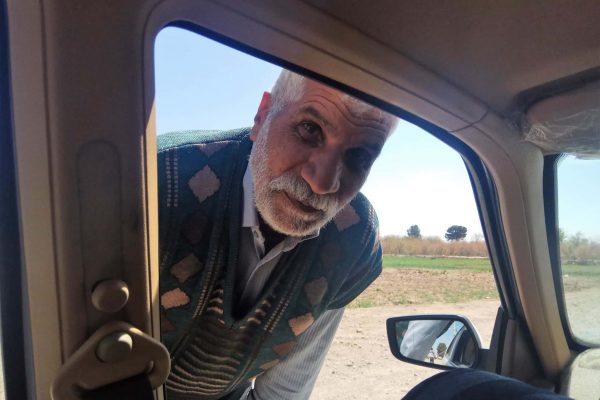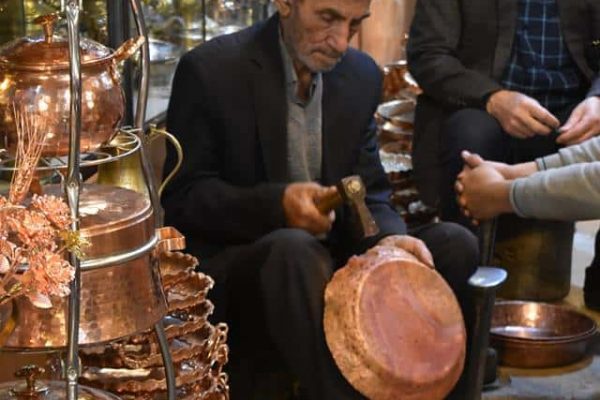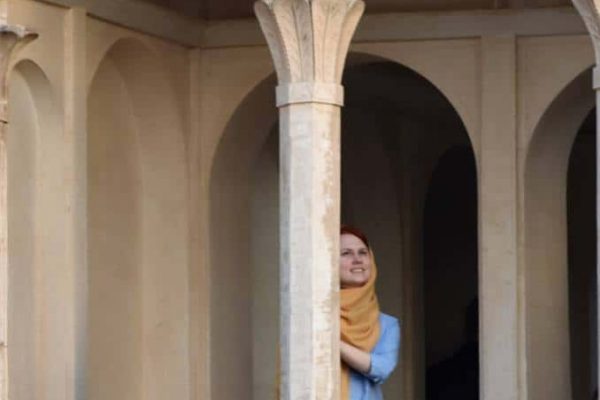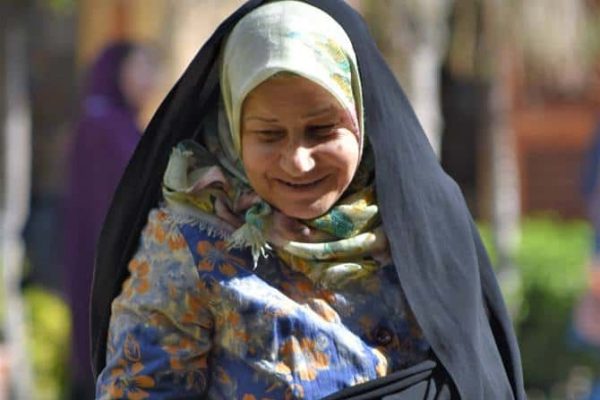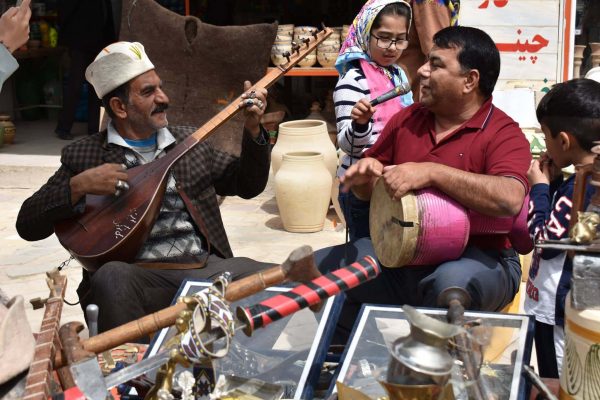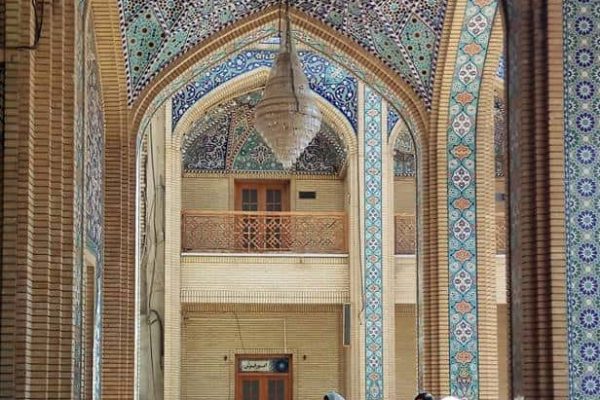 We are back to home, full of impressions, great photos, even greater memories and richer in our mind and soul.
We knew Iran was amazing destination, but we didn't know it was so incredible!
First of all thanks to its people!
People kind, honest and proud!
People "limited" by different politics, by the regime, by the not so popular fame all around the world,
in my opinion and with all the respect, also by the certain points of religion…. and on the other hand, people so "unlimited" according to their spirit and kindness!
We loved the architecture, the nature, cities and villages, food, music, but the most we liked THE people.Before my travel and during the stay in Iran I read in this group many opposite facts, problems, wrong or right behaviors of the locals and tourist as well. The only I have to tell you is something I read among those lines "you don't have to prove anything to the rest of the world!", any nation has bad sides, but there is so much positive in yours, so please stay proud, and stay the same! What goes around, comes around eventually!
Thank you for everything! We will come back for sure!
Special thanks to some of the members of this group that helped us and make our stay more comfortable or more understandable!
– Morteza Fazel from Teheran who took us over at our arrival and transfered to the other airport. Except of the taxi driver, he's some kind of "starting kit" 
🙂 for the Iran! In more than one hour he helped us with exchange, the sim cards, gave us so precious information needed for "just landed", great tips and advices! I couldn't recommend him more!
– NiLoufar Mozafari from Kerman who gave me so many great information, introduced to me (probably very) wonderful area of Kerman, been so kind and accepted my extreemly free (maybe rude as well) question to allow me to attend her own wedding, which unfortunately because of floods I couldn't attend (and this is the thing I regret the most from this trip)… Sent me some photos of her wedding instead! Dear, I wish you all the best in your new life! Hope we will meet once!
– Negin Sadeghi Nezhad from Kerman as well, who also gave me great information, offered her services with very interesting astronomical interest as she is astronomer. I'm sorry we couldn;t meet as well, and hope to correct it other time.
– Ali Jadidian and Roya from Yazd who were the top guides we had on our journey! Beside of this, they managed the ref.no for us for the VOA so we didn't have any issue with it. Only in 2 days before Nowruz!! They guided us in Yazd, Meybod, Nain and gave answers to all posibble and imposibble questions we could make 
😀 They met us with thier great family as well, transfered to Isfahan and arranged the transfer from Kashan to the airport IKA in the middle of the night! All of these on a very reasonable prices concerning that they are licenced guides! They can arrange all of your trip to Iran if you want. And on the top, they even sent with us the wedding gift to their old guest from Greece!
– Guides Yastamine in the Holy Shrine in Shiraz and the Leyla in Persepolis. Great girls with great knowledges!
– Morad Mohamad from Isfahan who made us transfer from Isfahan to Kashan through Albyaneh on a great price! At the top of this, he put his effort to go to the hotel in Isfahan to pick up something I forgot and send it by bus to Kashan next day!- Ali Reza from Shiraz who unfortunately we haven't met eventually, but wanted so much. It was most touching when I read in the group he was offering help free of charge to the people affected by the floods! He also was very concerned and offering help when my husband had health issue! Ali, hope to meet you an another time!
– Pey Man from Shiraz whom also we haven't met, but was so kind to answer ot many of my questions!
– Mohamad Bahar whose great post I read every day and was so kind to me!
Some other members from here with whom I was in touch and each of them contributed to my better knoweldge and opinion about Iranians!
Special thanks to Mr. phD Abbas Torabi from Shiraz/Teheran whom we have met at the airport and who was great support to us during our stay in Shiraz without to ask anything in return! We learned so much from him!!!! We gained one friend more in our life!
Farzane, Vahid and Farid from Shiraz who welcomed us in their home for the first two days and offered us to meet the Iranian culture from close! Together with their parents of course!
Ehsan, our great driver within the Shiraz and on the way to Isfahan! Amazing person!
All the hotels we have stayed had great staff!
We reccommend them to all of you: Zandiyeh in Shiraz, Abbasi in Isfahan, Vazir Castel hotel in Meybod and Negin guesthouse in Kashan,
And finally, we thank all the nice and kind people we have met during our stay, they were the best picture of Iran.
Inshallah we will meet each other again!
Ivana Stanojevic