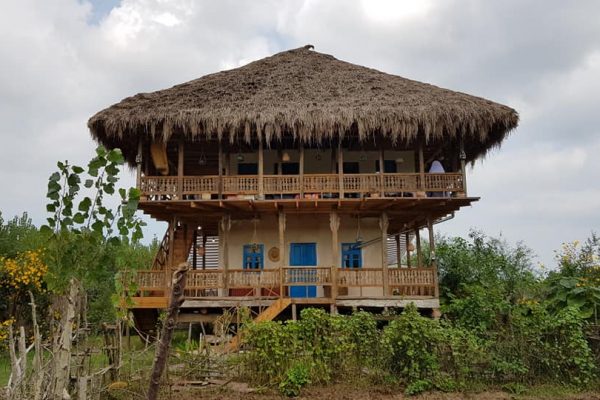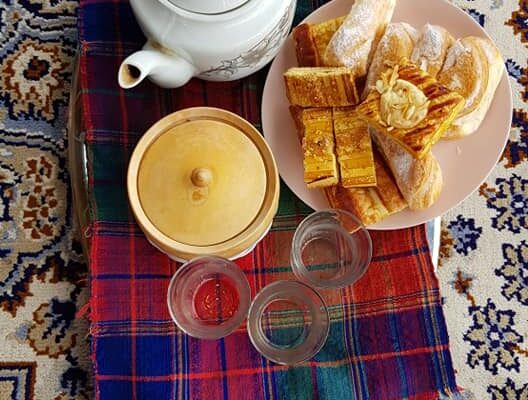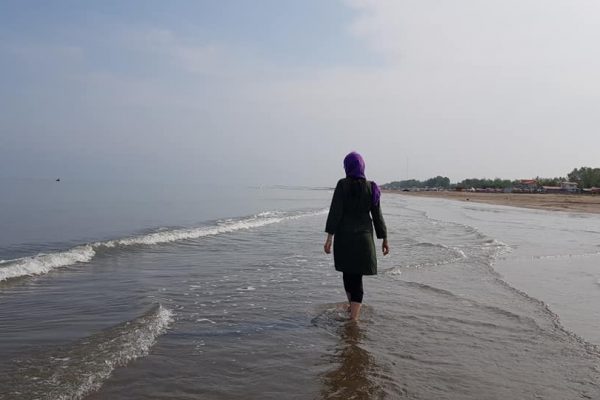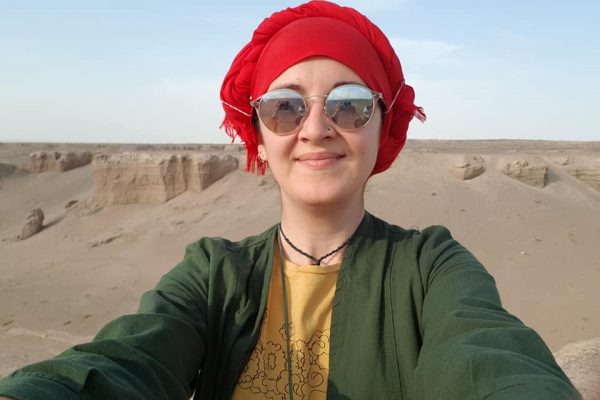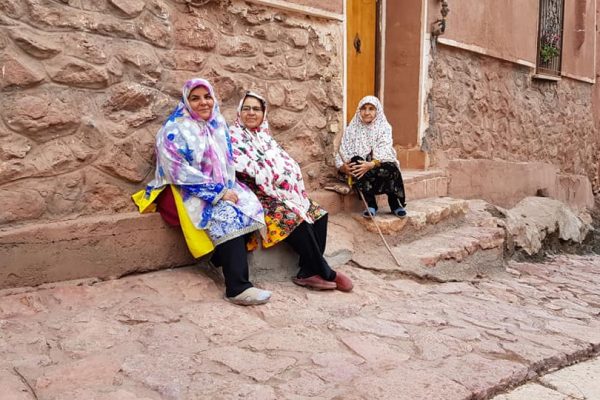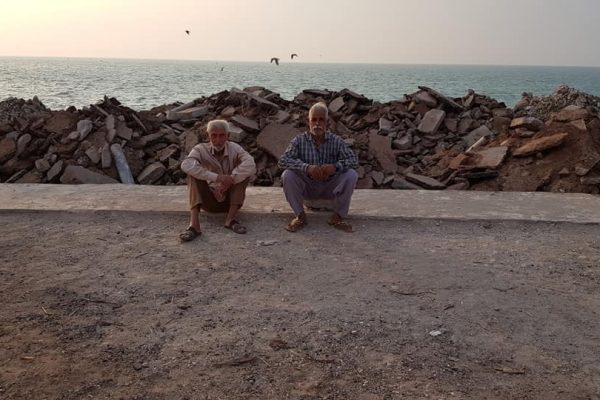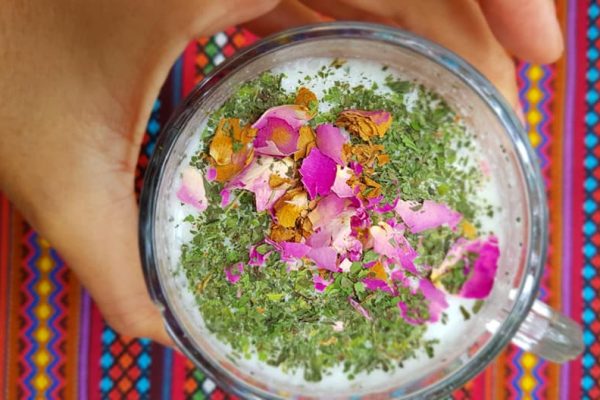 There are so many things I read about Iran before going there. There are so many things I encountered there which you cannot find in any book.
Most of the things I read were wrong.
Most of the things I found were overwhelming.
I returned home and when I look back I see that this journey challenged me much more than I thought. It made the return heavy and when you lived among iranian people you know you will never find their warmth anywhere else in the world.
From Caspian Sea to Hormuz island, we were showered with love and care and extremely interesting conversations that are still very alive in my mind. I will miss the sunrises in the desert, sleeping in the caravanserai in the middle of the desert, getting lost in a big bazaar, walking in Naqsh-e Jahan square and eating a lot of saffron icecream. I will miss drinking hundreds of extremely sweet teas and eating "Faloodeh" or "Majoon" with people randomly found on the streets and I will definitely miss the small villages where people are so calm and welcoming and everything is raw and authentic.
I will miss Teheran because it is there where I met the most interesting people and the most artistic souls. I will miss the music in the taxis and the short conversations in farsi I tried to have. And all the smiles I received back!
I will miss the islands, the rainbow mountains and the deserted beaches, the fishermen and the children roaming around very happily. Let me tell you that children in Iran are so privileged to play around in the nature, to run when family has a picnic or to laugh out loud when someone runs after them. I found them extremely mature for their age and I am grateful to see that some places on this earth haven't lost their connection with nature, the family bonds and the connection with each other.
If the world has become too fast, if people forgot how to slow down and smile, well, Iran did not forget. I wish things will remain the same!
I hope the best for this country and I will definitely come back!
❤
Khodahafez!