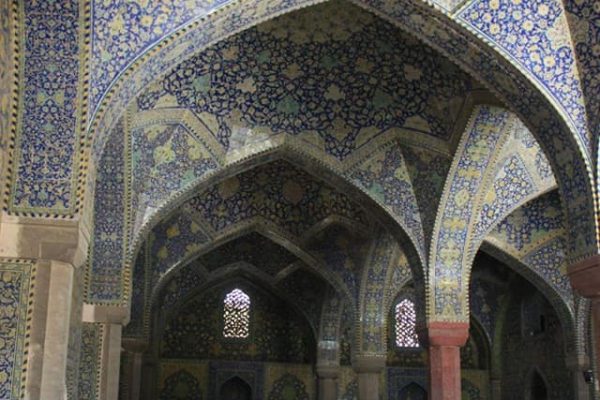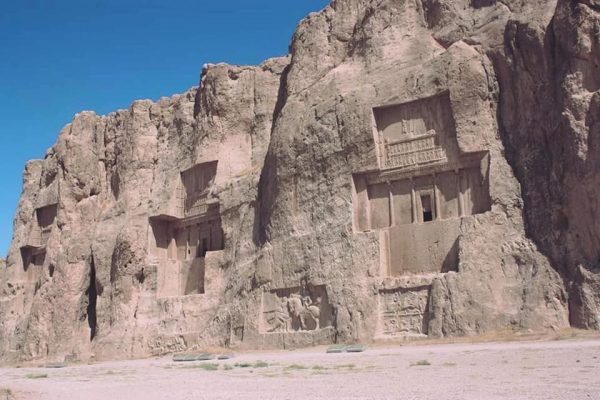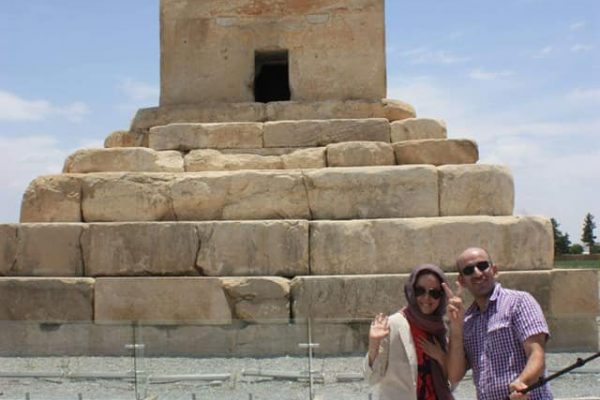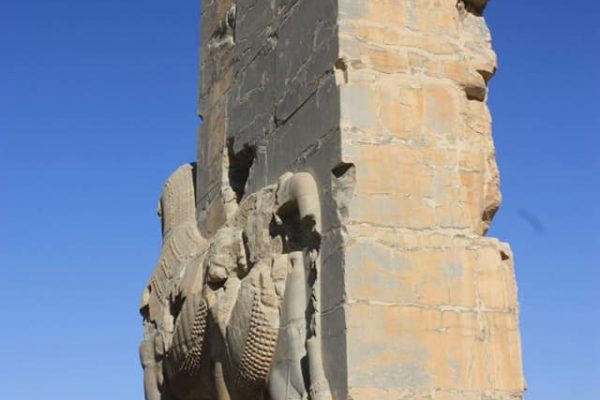 Salaam, in 2016, I took the trip of a lifetime. I visited your wondrous country rich with ancient culture, modern cities, delicious food and incredible scenery.
I remember driving overnight from Tehran to Shiraz, through the desert in the heart of the country, the compressed silence and dryness of the air. I was in the back of the car with Behzad and Farzaneh in the front. We were listening to a mixed tape/CD of westerm pop music -I was starting to fade and we needed petrol – when Celine Dion came blasting through the speakers. There was something indelible about this moment; I am not a big Celine fan, but hearing it with my new friends as the sun crept towards the horizon I realized you don't need words to communicate with others.
The melodies of Iran are powerful, lasting and deep and they come from the people. Store owners will give you tea, people will stop and speak to you happily, probably you're going to eat too much and then some more (gormeh zabsi and mirza rasimi…ubiquitous kebabs, fesenjoon!). Tehran, Shiraz, Persepolis, shomal (Chalus) Darband and Tabriz were some of the places I visited. And Isfahan with its staggering mosques and squares but also people roller blading, sipping tea and sharing in life. But mostly I remember the warm nature of people, their kindness and help. They are now family.
In this difficult time where many of us are filled with worry or outright dread, we must remember that governments are not their people. I urge every traveller to do what they can to educate and work towards peace. Organize peace protests, sign petitions, demonstrate for peace. Share what you have learned. Travel, the best teacher, shows the truth; we are all human and hoping for better, and our differences regardless of race, religion or body politic are easily overcome. I hope to see you again soon.
Merci, Peter 🇨🇦🇮🇷