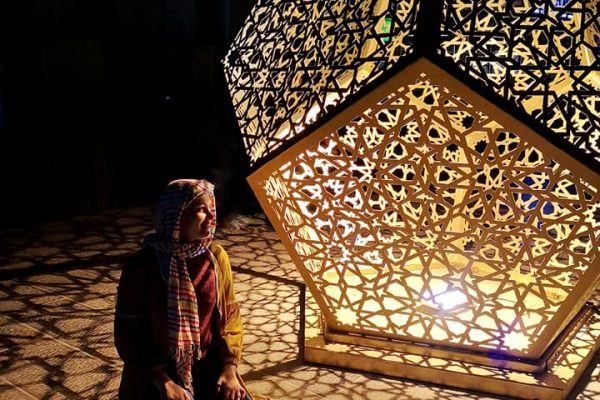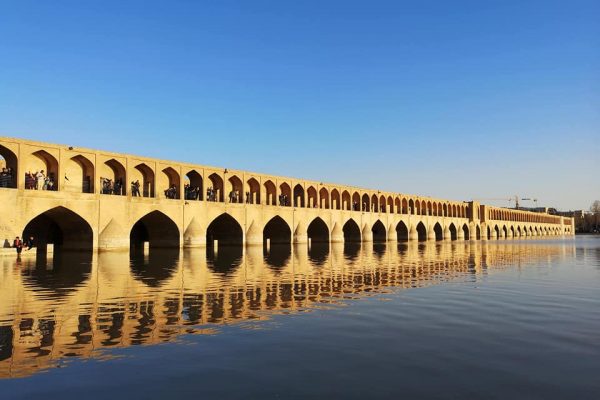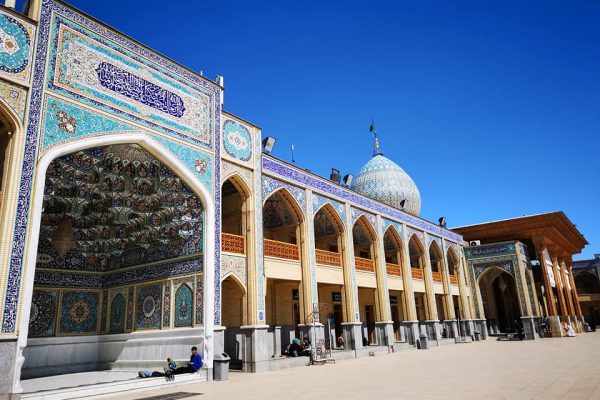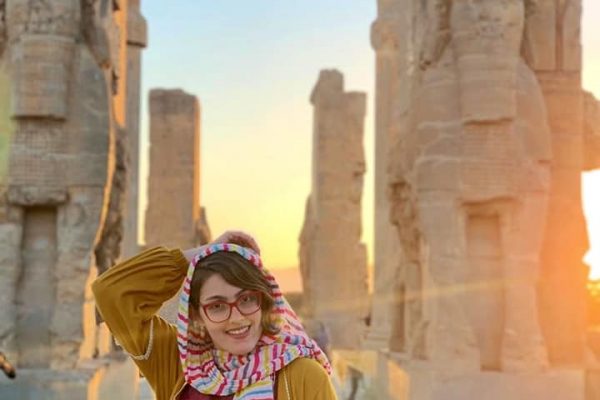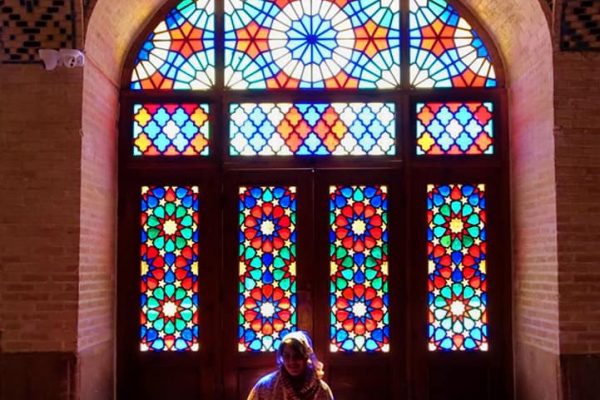 I just want to share a text I wrote for another group and some photos of Iran with you guys:
WE NEED TO TALK ABOUT IRAN
On Thursday an Iranian asked in this travel group why we didn't choose Iran as a travel destination, only to be bombarded with a lot of racist, xenophobic and, at worst, biased comments. On Friday, the Iranian leader was killed by US troops on Iraqi soil and a lot of negative comments came up about the country, which were mostly repeating what the western media, strongly influenced by the American view of the country, said. It is sad to see that in a group of people who would theoretically be open-minded, willing to know different cultures and tolerant, there is this kind of, to say the least, ignorant opinion about a certain country.If you want to know the political situation of a country, ask the politicians. If you want to know what it is like to travel there, ask other travelers. If you wanted to know what it's like to live there, ask its residents!
Although most governments advised against traveling to Iran, every traveler I've met in the past who had gone there told me wonderful things about the country, so I decided to go and see what the heck has in this place that everyone loves it- I assure you that Paris, Bali or New York doesn't have this reputation!
Once there, everything was explained. I spent almost 40 days there, I traveled around about ten cities, from north to south of the country. Iran is a country that has it all: beaches, mountains, snow, deserts, museums, ancient ruins, mosques, palaces, big cities, lost villages, nightlife, rural life, the modern, the traditional and the subversive. An extremely safe country and where most of the population has access to housing, food, health, school, public recreation areas, a great transportation system throughout the territory. The country does live in a dictatorship and freedom of expression is restricted, but people still find ways to get around the system and do what they want. You can find alcohol, parties, tattoo studios, couples dating , playing cards, foreign products, and anything else that is "forbidden." A large proportion of Iranians, especially younger and even the religious one, disagree with the political system in place in the country. So, let's talk about the Iranians:
I swear to you for the whole universe that you will not find happier and more hospitable people than the Iranians. They will do EVERYTHING to help you with whatever you need. They will feed you, they will host you, they will take you sightseeing. And what will they ask in return? Go out and tell the world what real Iran and its people are like because they, as a result of international sanctions, cannot travel to almost any country.
If all this has not convinced you yet, I will tell you something else: of the 86 countries I've been to, Iran is certainly the cheapest one. You can eat a huge sandwich for 0.30usd, rent a cab for a full day for 5usd and travel by bus for 800km for 8usd. Maybe it's also one of the safest countries too: pickpocketing, kidnapping, rape? Forget about it, they practically do not exist – maybe that's why people are so happy and open to strangers.
I see a lot of women saying they don't go there because of the mandatory dress code – in Iran it is compulsory for men to wear trousers and a t-shirt covering their shoulders and women to cover their hair, arm and butt. When Europeans come to Latin America, we don't let them topless on our beaches – we ask them to cover themselves. When a latin-american goes to the USA, they can not wear the thong bikini in public pools, they are also required to cover themselves. When we are invited to a wedding, we know we can't show up in jeans and tank tops. When we go to church, we can't go in miniskirts. Each place has a dress code and it's up to us to adapt to them. If a simple, selfish and superficial detail like the clothes keeps you from getting to know a magnificent ancient culture and exploring different corners of the world from where you came from, keep traveling around old same-same Europe. You are the one loosing.
If I convinced you to visit Iran, be very careful: after a trip to Iran, no other country will be the same.
In my Instagram account I have some. Highlights about Iran (look for country #73) which is both in English and Portuguese, if you are curious about how's travelling there