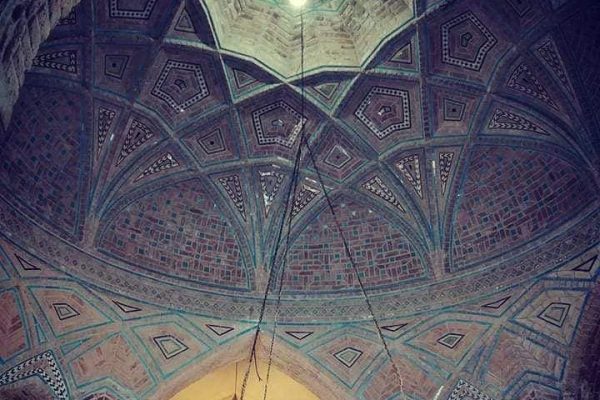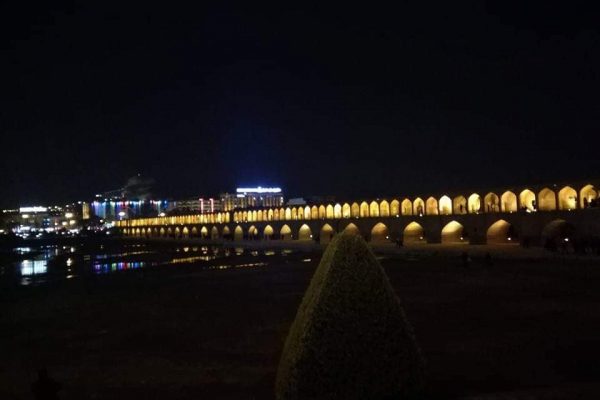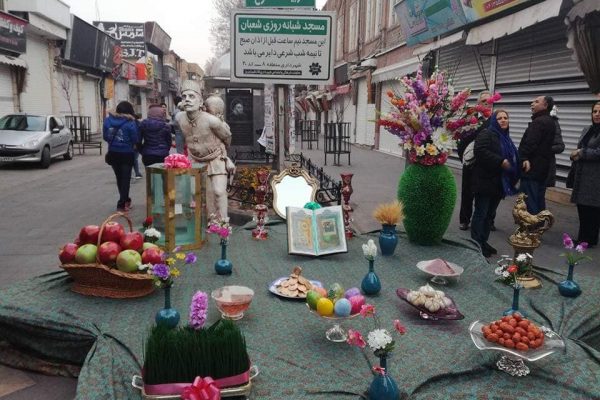 Iran. What does Iran mean to me?
I remember as a kid in junior high school I had to make a school project about the Ziggurat in Khuzestan for History class. As a young child I had no Idea how important this historicaly magnificent and beautiful country would be of importance to me.
In my first year of university, studying Law, I embarked on an adventure to Iran. A backpacking trip from Istanbul, Turkey all the way to Shiraz. During this time, I saw so many beautiful places, magical places. I met so many wonderful people and new friends. But above all, it is the country where I met the love of my life and where I fell in love with an amazing woman. I married her this month.
I am writing this, because the President of the USA said that he is willing to attack Iranian cultural sites. Shame on you Trump!
Naqs e Jahan Square, Pasargad, Kandovan, Persepolis, Ziggurat, Kandovan, Alamut are just a few places that define a great civilization that created mathematics, philosophy, medicine and science.
At this moment I don't give a damn about politics, I just want to say I love Iran 🇮🇷❤️ Although I am Slovenian, a big part of my heart is in Iran.