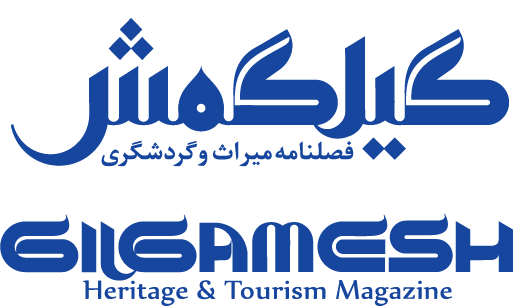 This is a part of the article "See You in Iran, a Hostel for Everyone" from Gilgamesh.
It may not look like an inn, indeed, one could be mistaken for thinking they were in their own home. Yet whether or not you are Iranian, and no matter on which floor you stay, to be a guest at the "See you in Iran" hostel will come with surprises. Here one can have all the comforts of home. See you in Iran is a truly unique guest-house within Iran. A hostel operated by a team of 30 highly educated young people employed on the basis of their care and understanding of sociocultural complexities.
Indeed, they wish to make clear they are not simply "a group of fanatical nationalist whose only aim is to provide a perfect view of Iran." Moreover, while the activities of the See You in Iran team are often related to their residents it is their strong desire to not limit themselves to the tourism industry, but rather use the hostel as a means to facilitate their wider cultural and educational goals. This is why the events held at Kojeen are aimed to entice a crowd larger than those simply looking for a place to stay.
See You in Iran conducts themselves based on a non-prejudiced morality; they seek to be against of Iranophobia and wish to undermine anti-Irani sentiment by maintaining an unfiltered dialogue with their guests. Consequently, they ask those who have traveled to Iran to share their photos, stories, and special experiences through social media.
According to the feedback of their guests, the popularity of their facebook group and website and the approval from international interviewers, See You in Iran now asserts itself to be the most internationally well-known Iranian cultural tourism group. Nevertheless, See You in Iran does not seek to compete with others in terms of service providing; theirs is a different mandate.
Read more here: Main Article