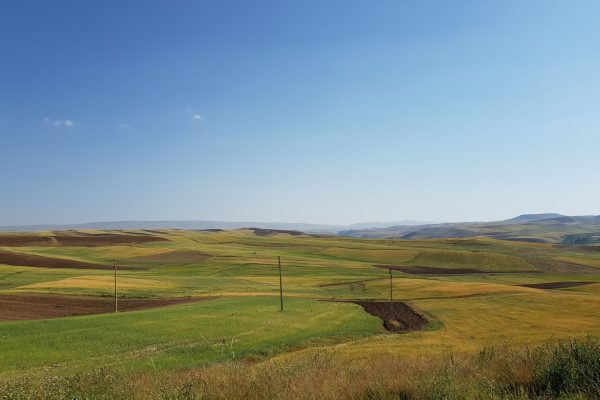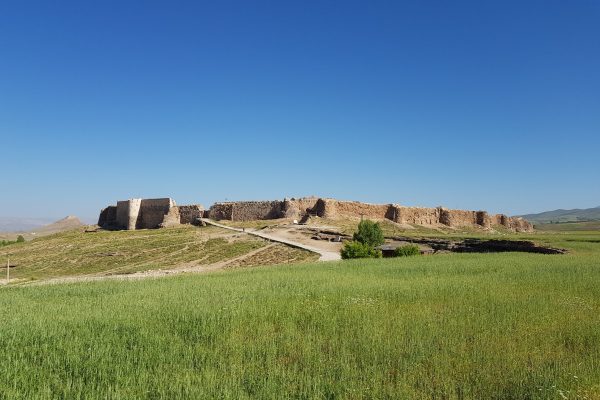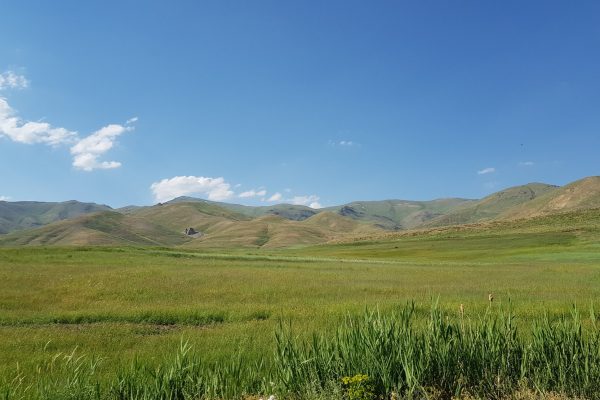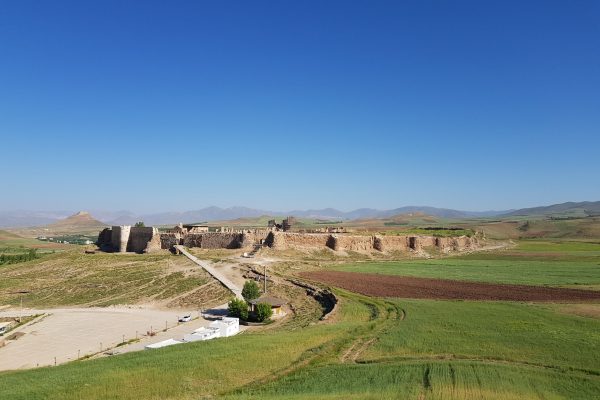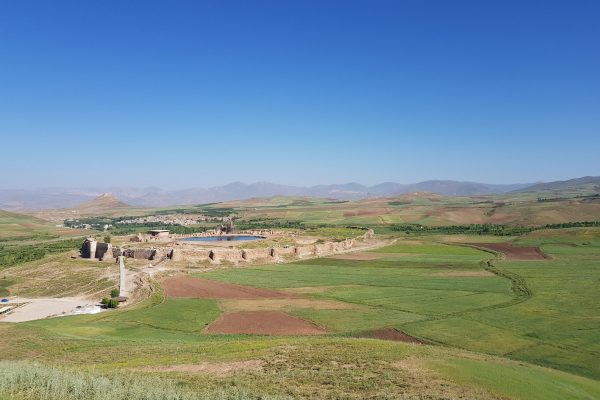 Dandi Road and Takht e Soleyman.
Normally I go to Iran in March/April, because that's being recommended for tourists, with the sun and all 
😉. This year I went second half of June and tbh I think this is waaaaaaaaaay better season. I finally saw everything in full bloom 
🙂   Dandi road from Zanjan to Takht e Soleyman is just amazingly green and when you arrive at Takht E soleyman you got to climb tiny hill for probably one of the prettiest nature/history views I've seen in Iran (so far 😄).
Nico Lauwerys