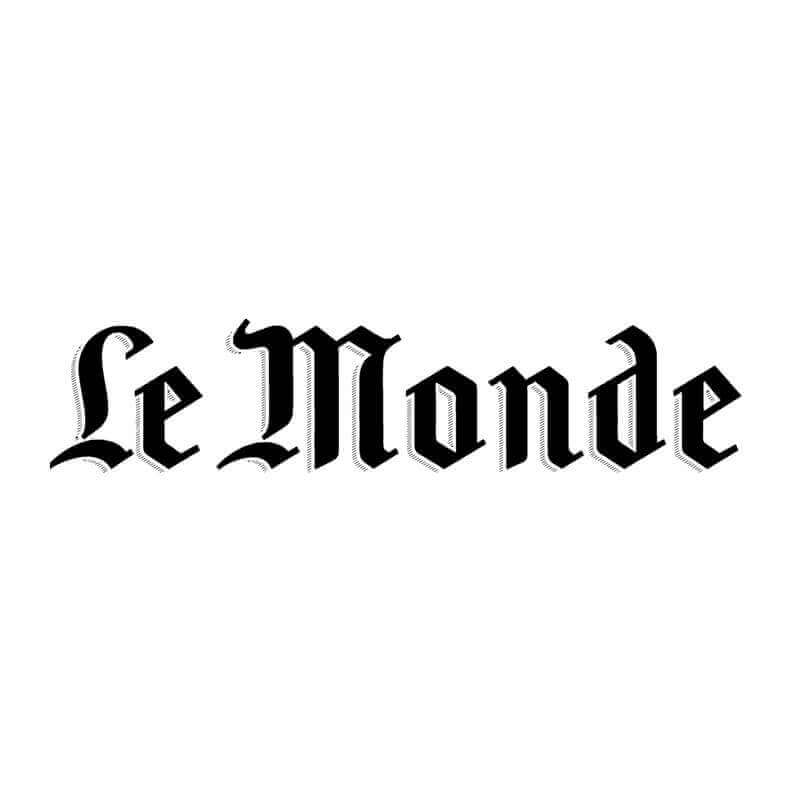 By Ghazal Golshiri, Le Monde
This is a part of the article "Etudiant iranien aux Etats-Unis, je suis affecté par le Muslim Ban" from Le Monde.
Je ne veux plus poursuivre mes études là-bas depuis le projet de décret qui menace d'interdire aux citoyens de sept pays majoritairement musulmans, dont le mien, d'entrer aux Etats-Unis. J'ai commencé en 2014 une thèse en sciences politiques sur l'Iran à l'université de Santa Barbara, en Californie. A l'été 2016, au terme de ma deuxième année, je suis retourné en Iran pour mes recherches. Lorsque j'ai entendu parler du « Muslim Ban » de Donald Trump, je suis resté sous le choc pendant quelques jours. Je ne pouvais plus rentrer aux Etats-Unis. J'avais prévu de rester y vivre encore au moins sept ans pour finir mon cursus. Cet été, une fois mes recherches terminées, je comptais retourner en Californie pour passer mes examens et présenter mon projet de thèse.
Read more here: Main article